DUETS is an artist support initiative made with the combined expertise of Irish Theatre Institute (ITI), Fishamble: The New Play Company and Dublin Fringe Festival. The DUETS programme champions professional artists working in pairs to tell one-of-a-kind stories using the unique combination of their skills. The DUETS artists are supported by the combined expertise of all three partners: dramaturgy and development support from Fishamble, networking and producing know-how from ITI and the creative platform of Dublin Fringe Festival.
In December 2021, ITI, Fishamble and Dublin Fringe Festival issued a statement announcing a pausing of DUETS. Read the statement here.
DUETS ARTISTS 2020 & 2021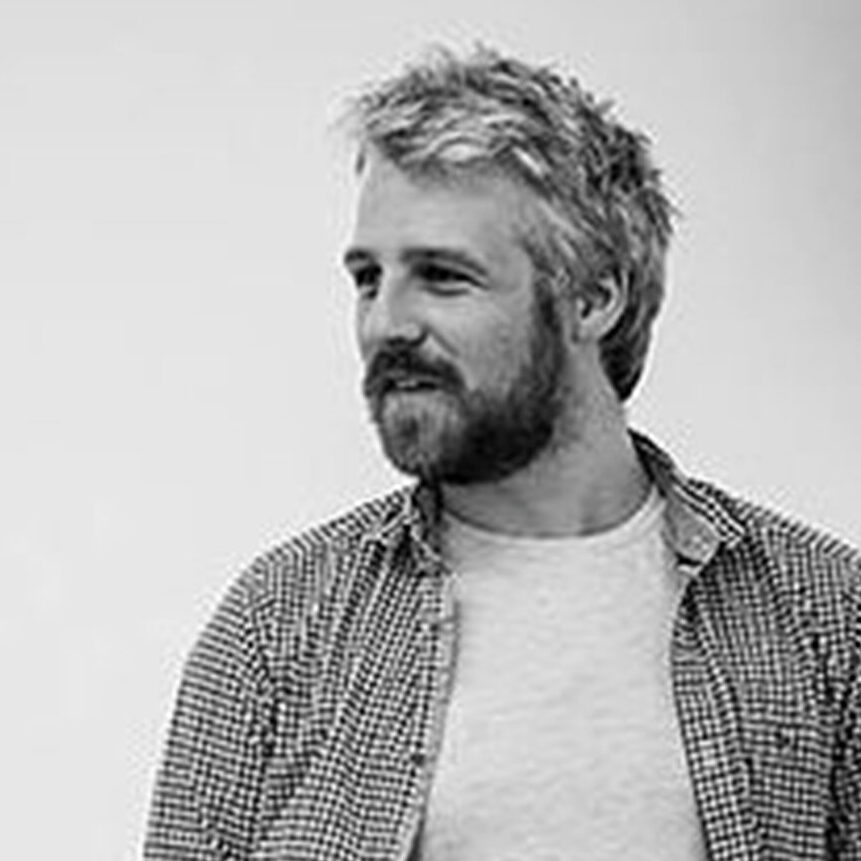 Eoghan Carrick
As a theatre maker, Eoghan works in Ireland and internationally, on new and canonical texts, with a focus on innovative interpretations and interdisciplinary collaboration. Since 2018, he has been an associate director with Landmark Productions and Irish National Opera, and from 2015-2019 was associate director with Corn Exchange Theatre Company. Recent directing credits include: Bodies of Water (Dublin Fringe Festival, 2019; Dublin Fringe Best Design Nomination), Midsummer (Project Arts Centre, 2019), Theatre For One (Cork Midsummer Festival, 2019; Irish Time Theatre Awards Nomination for Best Ensemble), INFINITY (Dublin Fringe Festival/Tour, 2018/19; Dublin Fringe First Fortnight Award, Dublin Fringe Best Design Award, Dublin Fringe Best Performer Nomination). Eoghan is on the steering group of the National Campaign for the Arts and a member of IETM, Theatre Forum, Dramaturg Network Ireland and the Irish Society of Stage and Screen Designers. www.eoghancarrick.com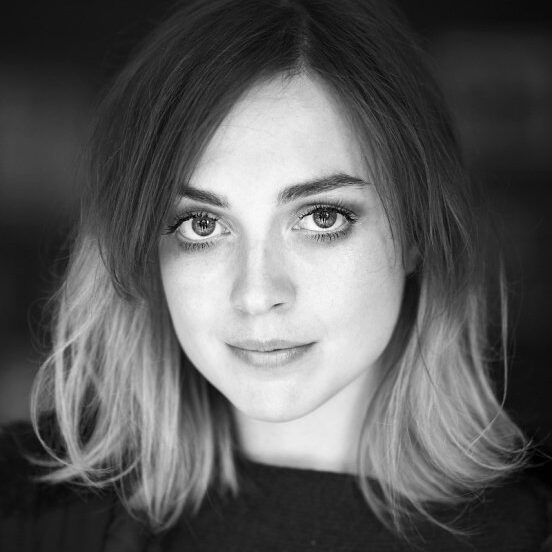 Lauren Shannon Jones
Lauren is a writer and theatre maker from Dublin. She wrote and performed Viva Voce in Dublin Fringe Festival 2018, which was nominated for a Fishamble New Writing award. In 2019 she was selected as one of six playwrights to be a part of the Abbey Works initiative and was a resident Hot Desker at FRINGE LAB 2019/ 2020. She holds an MFA in playwriting from the Lir Academy. Other theatre work includes Grow (produced under The Virgin Eclectic in 2013) The Assassination of Brian Boru (commissioned by The New Theatre under UNESCO in 2014) Pygmankentein's Olympia (an adaptation of E.T.A Hoffmann's Der Sandmann, 2015), Pink Milk (in collaboration with Algorithm Dublin, 2016), and Fetch (Dublin Fringe 2019). Work in print has been published in The Irish Times, The Irish Independent, IMAGE magazine, Banshee literary journal, and by the Rogue collective.
Jane Madden
Jane Madden is a Dublin writer who holds an MFA in Playwriting from the Lir Academy of Dramatic Arts. Her play Birdy debuted at the Peacock Theatre in Dublin Fringe Festival 2017, winning Best Ensemble. Her first play The Windstealers, was supported by Fishamble: The New Play Company, debuted at Smock Alley Theatre in Dublin Fringe 2015, was programmed in Irish Repertory Theatre's 2015 Reading Series in NYC, and published in Oberon Press' compendium, Fresh Cuts. TV credits include Fair City. She is a selected participant of PUSH+, a Creative Europe artist development initiative and received the Pavilion Theatre Patron Donation Award 2020. Jane is currently under commission with The Ark; and separately with Dublin Fringe Festival as part of their DUETS scheme in partnership with ITI and Fishamble: The New Play Company. In 2020, she won a Next Generation Artist Award from the Arts Council of Ireland.
DUETS SHOWS
(c) Cait Fahey

Artists: Seón Simpson and Orla Graham

Show: Heave

Plagued by lockdown babies, engagement photoshoots, and dog Instagram accounts, Saorla endures a long-distance relationship when her boyfriend leaves Belfast to pursue his dreams.
Dead plants, dead-end job, and a dead relationship?
This film/theatre hybrid is for the hopeless romantics and for the ones who are still figuring it out. Fall in love with Belfast and most importantly, fall in love with yourself again.
Supported by and filmed at The MAC, Belfast.

Artists: Jane Madden & Clodagh Mooney Duggan

Show: Eleanora Salter and the Monster from the Sea

A strange but sweet love story, this new play tells the tale of a lonely lighthouse keeper who embarks on a supernatural romance with a mysterious voice on her radio. Is it a monster, a stranger, a ghost?
Accompanied by the voices and sounds of things real and imagined, Eleanora creates a richly theatrical soundscape full of weird and wondrous fantasy.

Rescue Annie. Image by Algorithm-web

Artists: Eoghan Carrick and Lauren Shannon Jones

Show: Rescue Annie

A live show about a dead woman.
Outside the Louvre in Paris, a woman's face is taken without permission. It becomes more famous than she ever was. You've seen her without realising who she is. You might have even kissed her.
This new live theatre performance explores the twin human obsessions of intimacy and autonomy in a show that begins in an intimacy coordination workshop and ends with an out-of-body experience.

(c) Pato Cassinoni

Artists: Dan Colley and Fionnuala Gygax

A live improvised game between an actor and an invited guest. Beginning in the form of an intimate interview, they attempt to get to the heart of the question: what would you save from the fire?

Join us in a virtual space for a visceral gathering. This is an interactive theatre piece that reaches you wherever your wifi is. A different guest collaborator for each show helps to create this experiment in live theatre for the next normal.

(c) Ste Murray

Artists: Vickey Curtis and Áine O'Hara

OOH AHH UP THE GAA! This is club and county. This is Irish PRIDE. We're here, we're queer, and we love to cheer. We're Dublin vs. Mayo. We're queerer than Gaybo. We're Irish and loud. We really love the GAA. We're an all-island game. We're your guilty pleasure. We're the snack bar on the side of the pitch. We're the oranges at half time. We're the green, reds, and blues. We're searching for Sam. We are not your typical sports fans.

(c) Ste Murray

Artists: Camille Lucy Ross and Ciara Elizabeth Smyth

Mella is a pathological liar. Maura is a kleptomaniac. Unsurprisingly, neither has any friends. Fresh out of controlling relationships, both women are thrust into uneasy freedom. Can they overcome their flaws and shed their inhibitions to avoid dying alone? Or will their compulsions engulf them in the end? A new dark comedy about monsters, condiments and dancing. Lots of dancing.