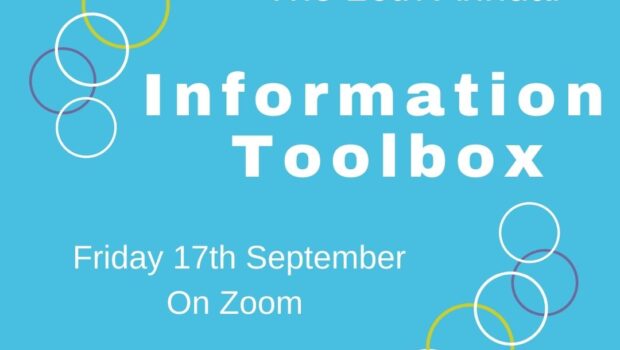 Irish Theatre Institute (ITI) in association with Dublin Fringe Festival and in partnership with Culture Ireland invites you to INFORMATION TOOLBOX.
Now it's 16th year, ITI's INFORMATION TOOLBOX offers the space for artists and companies presenting work in Dublin Fringe 2021 to engage with programmers, presenters and potential collaborators from across Ireland and from abroad.
Registration is NOW OPEN until Tuesday 31st August.
This year's INFORMATION TOOLBOX will consist of a morning networking session and an afternoon pitching session Things We Haven't Made on Zoom. The morning networking sessions will give groups of presenters a chance to meet artists presenting work at this year's Dublin Fringe festival in break out rooms on Zoom.
National and International Presenters/Programmers registered for INFORMATION TOOLBOX will also have access to the Things We Haven't Made* pitching session. In partnership with Dublin Fringe Festival and Culture Ireland, Things We Haven't Made gives national and international presenters an insight to Irish artists' upcoming projects.
______
Registration is now closed for Information Toolbox 2021.
Attendees
CLICK HERE to view all of the Artists and Companies.
CLICK HERE to view all of the National and International Presenters.
Information Toolbox is supported by Culture Ireland, in association with Dublin Fringe Festival